Parapsychology is the scholarly study of 'psi' (or 'psychic') experiences, such as telepathy, clairvoyance, remote viewing, psychokinesis, psychic healing, and precognition. My particular area of interest is in the field of mediumship and post-mortem survival of consciousness.
Mediumship is an ability of an individual to communicate with deceased personalities, providing evidence suggesting survival following physical death.
I am pursuing a PhD at CCCU, researching the cognitive processes involved in alleged mediumistic communication.
I have been fortunate to have presented my research at various national and international conferences.
Connelly, C. (2022), The Science of Psychics. The Glastonbury Symposium, 2022.

Connelly, C. (2021). The role of Cognitive Executive Functions in individuals with Mediumistic Abilities.

The Society for Scientific Exploration 39th Annual Conference & Parapsychological Association 64th Annual Conference. Online. 2021.

44th SPR International Annual Conference. Online. 2021.

The BPS, Transpersonal Section Annual Conference. Online. 2021

Connelly, C. (2019). Using Low-cost EEG Equipment to screen for Individuals with Alleged Genuine Mediumistic Abilities: The Results from Numerous Field Studies. 43rd SPR International Conference, Leicester, UK. 2019.

Roe, C.A, Bruton, D., Connelly, C., Saunders, D.T., & Evenden, R.E. (2015). Building Links Between Communities: Establishment of a Research Laboratory for the Scientific Study of Mediumship at the Arthur Findlay College. 58th Annual Convention of the Parapsychological Association & 39th SPR International Annual Conference, University of Greenwich, 2015.

Connelly, C. (2014). Comparing the Emotional Arousal the may occur between alleged genuine Spirit Trance and Pseudo-trance: Preliminary Results. 38th SPR International Annual Conference, University of York, 2014.
Publications
Connelly, C. (2023). Hypnosis Base

d Treatments for

Internet Addiction Disorder: Systematic Review. J Addict Res, 7(1), 01-06.

https://doi.org/10.33140/JAR.07.01.01

Connelly, C., Vernon, D., & Cane, J. (2023). Exploring Cognitive Processes Used by Mediums During Alleged Communication with the Deceased. Journal of Anomalous Experience and Cognition, 3(2), 300–334. https://doi.org/10.31156/jaex.24279
Due to my extensive experience and research in mediumship, I am often contacted by Spiritualist organisations, centres and independent societies to hold seminars and workshops on all areas of mediumship unfoldment, parapsychology and the science of survival.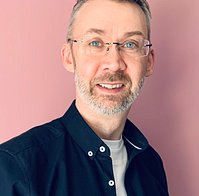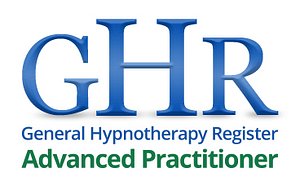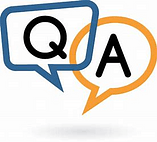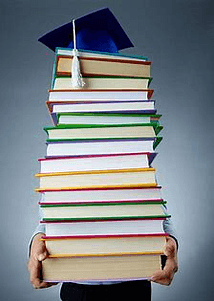 Doctor of Philosophy (PhD)
Psychology - cognitive (ongoing)

Canterbury Christ Church University

.
Master of Science (MSc)
Psychology - Leeds Beckett University
Electronic Product Development - University of Bolton
Advanced Diploma (FHEQ 6)
Hypnotherapy (2010) Academy of Advanced Changework. (Dip(Adv))
Diploma (FHEQ4/5)
Clinical Hypnosis (2004), Institute of Clinical Hypnosis. (DCH)
Hypnotherapy & Psychotherapy (2005), Institute of Clinical Hypnosis (DHP)
Certificate (FHEQ 4)
Spiritual Ministry (2022), TS Fellowship.
Hypno-psychotherapy (2019), The National College of Hypnosis and Psychotherapy.
HELLO! I am Chris Connelly.
By day I am an engineering professional with over 35 years experience in developing and designing complex systems for avionics and space sectors. By night I am a registered psychotherapist and parapsychologist offering various services.
I am a registered psychotherapist with the National Council of Integrative Psychotherapists and an advanced practitioner with the General Hypnotherapy Register. This enables me to offer spiritual and integrative psychotherapy to assist you when you feel like your life is currently slightly out of your control and it's time to take care of yourself.
I can assist in a range of conditions but I am particularly interested in working to assist individuals who have had an anomalistic/paranormal/spiritual experience. Sometimes such experiences can leave individuals with many unanswered questions relating to their lives and their meaning or even challenge their worldview. Working closely with the individual I provide individualised support to aid the individual in integrating such experiences into their life and worldview.
"...Everyone has the capacity for positive change; sometimes we just need a little help getting there."

The National Council of Integrative Psychotherapists - registered member.
The General Hypnotherapy Register - advanced practitioner.
The British Psychological Society - graduate member.
Please contact me to discuss how I can help you.